Experience exceptional hospitality and unforgettable moments at Danaciti by Dabi Hotel. Our premier destination in the heart of the city is dedicated to delivering unparalleled service and creating memorable stays for our guests. Welcome to a world of luxury and comfort.
Welcome to Danaciti By Dabi Hotel! We take pride in delivering exceptional hospitality and service excellence. Our team of experts is dedicated to exceeding your expectations to ensure a flawless stay. Experience a warm and cordial reception, coupled with personalized assistance throughout your visit for a seamless and enjoyable experience. Join us for an unforgettable stay!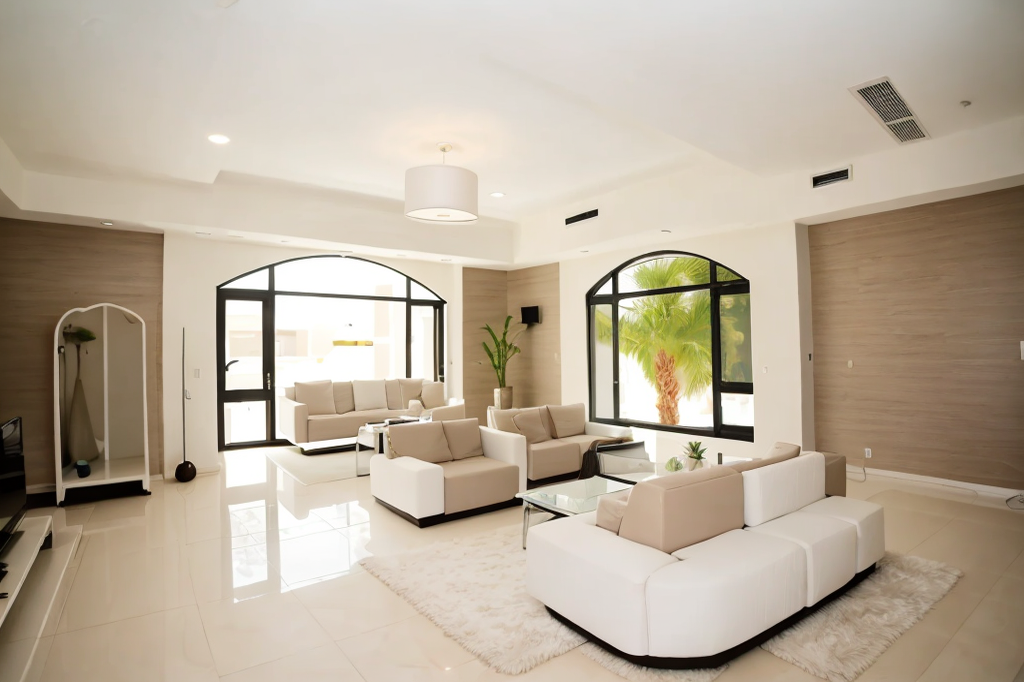 Experience the perfect blend of modern sophistication and contemporary elegance at our hotel. Our beautifully-designed spaces and luxurious amenities are sure to impress, and no detail is left unattended. Whether you're traveling for business or leisure, our top-of-the-line facilities, stylish accommodations, and exceptional dining options are tailored to meet your every need and desire. Book your stay today and prepare to be inspired.
Our prime location places you a stone's throw away from the city's lively attractions, cultural hotspots, and bustling entertainment hubs. Immerse yourself in the local culture, explore the shopping mecca, or simply unwind amidst the urban energy – all at your doorstep. We are honoured to provide you with an unforgettable stay.
Experience the ultimate in luxury at Danaciti By Dabi Hotel. Our unrivaled commitment to excellence guarantees an unforgettable stay. Let our dedicated team provide warm hospitality and personalised service that will exceed your expectations. Book now and take the first step in creating memories that will last a lifetime.